The perfect balance of exactly what you want.
The vision for Ascot Aurora is truly a site to behold. As the largest project of its kind in the area, the estate effortlessly melds bold architecture with resort-style facilities and mixed-use spaces. Beyond front doors, every consideration has been made to encourage an equally appealing community, focussing strongly on conserving or enhancing nature.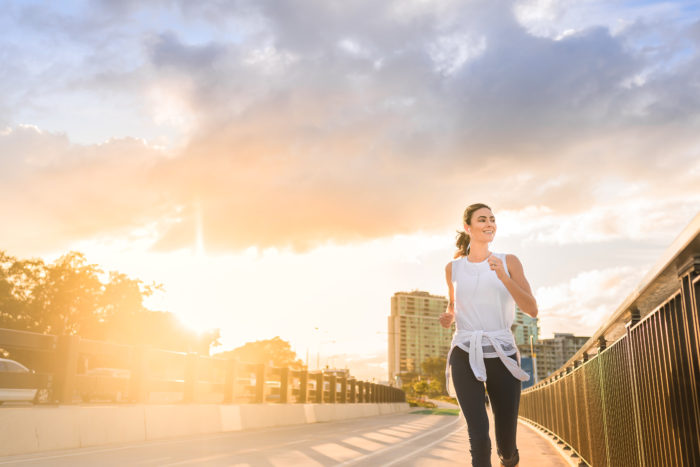 Breathe easy – your home is too.
Meticulous consideration has been given to the injection of natural light, creating airy, mood-enhancing spaces. Building orientation is also a key factor with homes generally facing north to not only better capture cross-breezes, but also extend opportunities to enjoy a shaded afternoon on the deck or balcony.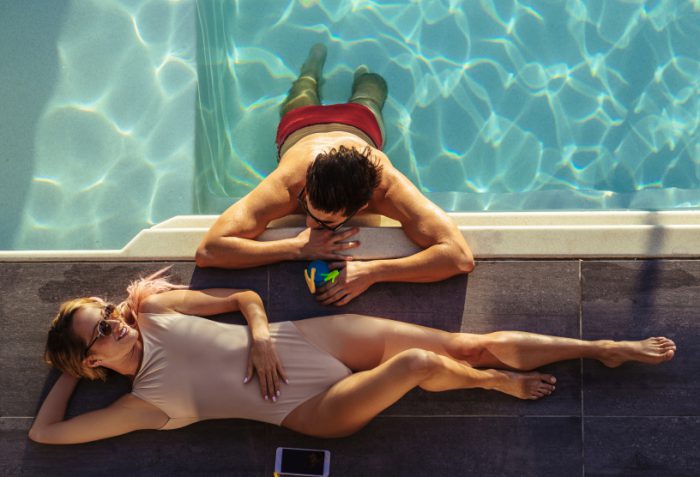 Enhancing the Queensland way.
There's a deliberate fluidity between indoor/outdoor spaces to encourage residents to lead a more outdoorsy, salubrious day-today. Shaded entertaining areas, a stunning swimming pool and other versatile facilities and spaces are interwoven throughout the community, crowned by the residents' exclusive club.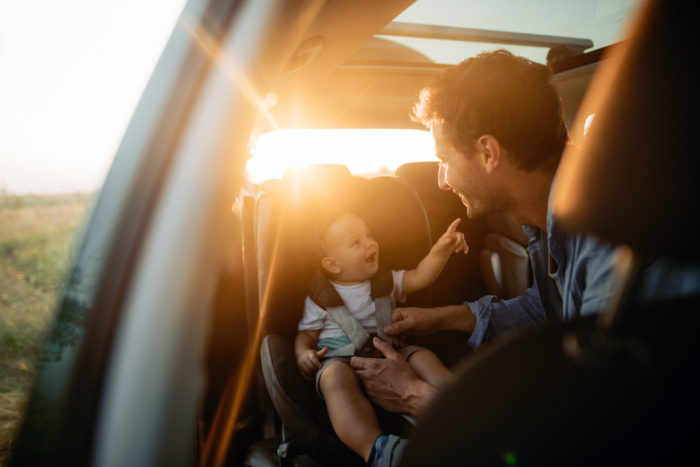 A sustainable community.
The attention given to enriching the community with nature, open spaces, and innovative amenities is nothing short of outstanding. Places like the green spine or community gardens will encourage residents to tend to what really matters, and that's growing social connections with neighbours and family.
Ascot Aurora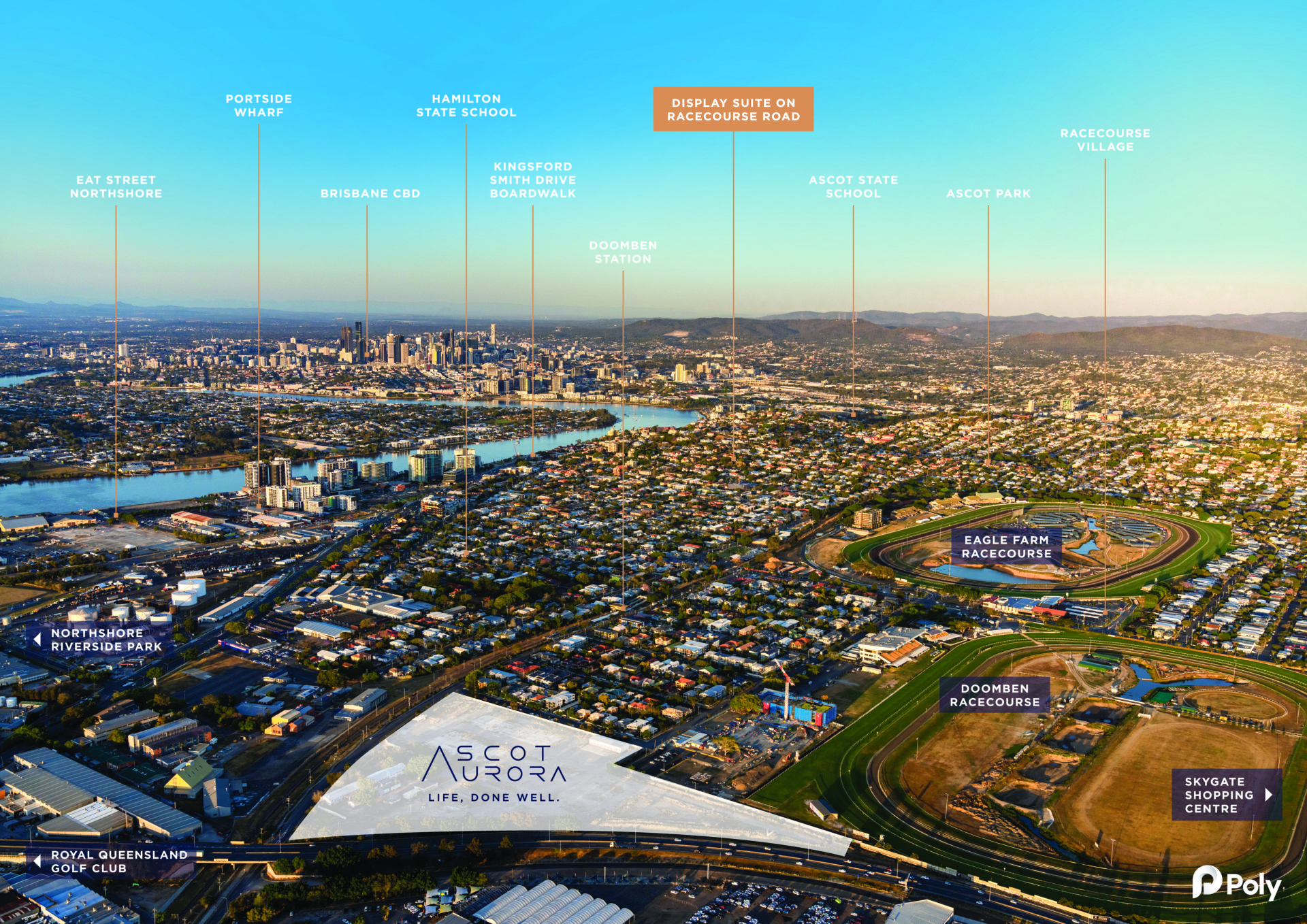 Please register your interest to secure an appointment.