Life, more than
beautiful.
It's a statement that reverberates through Poly Global's entire operations – further strengthened by the belief that it's to be shared. Across our portfolio, spanning projects and developments in New South Wales, Victoria, the United Kingdom and the United States, we're staying true to this commitment of creating beautiful lives by working with only the best to deliver world-class communities.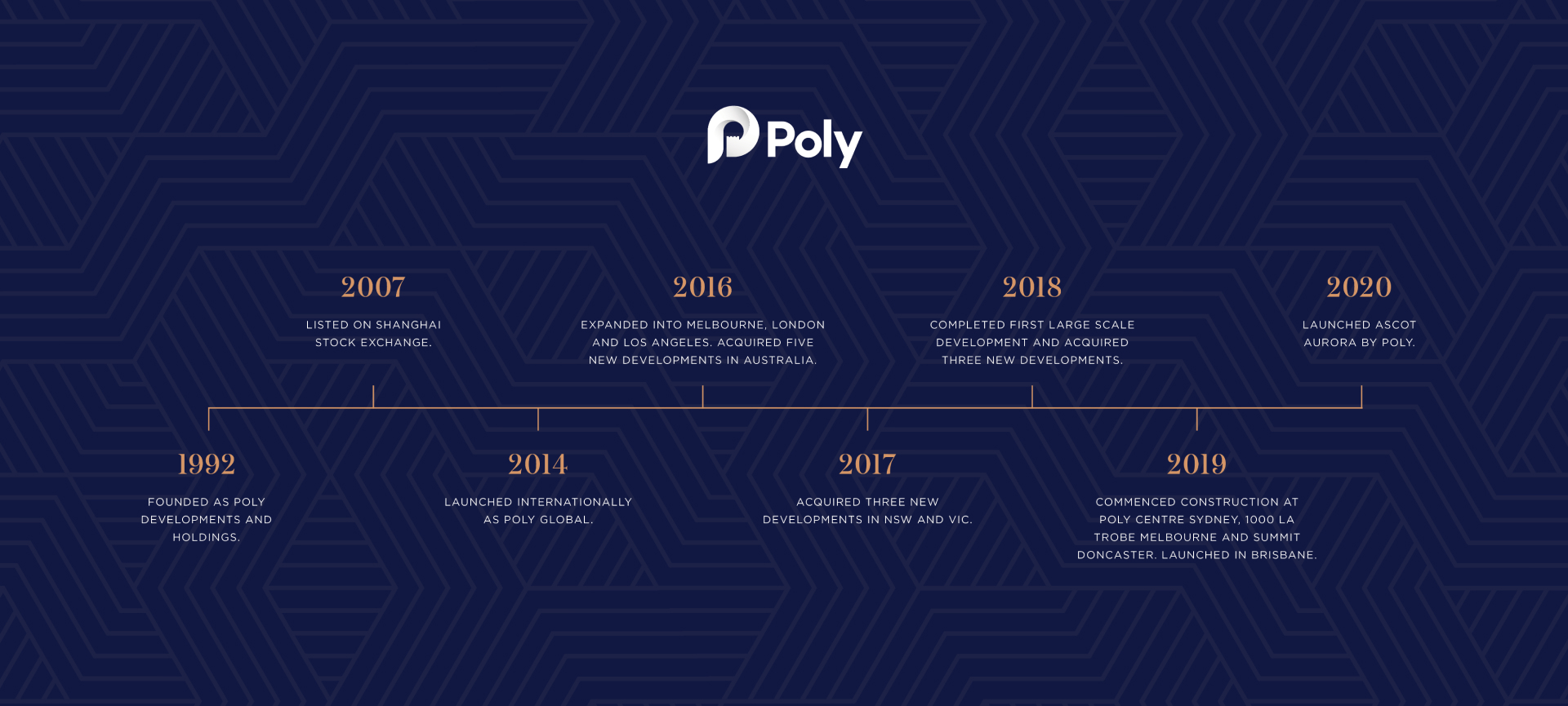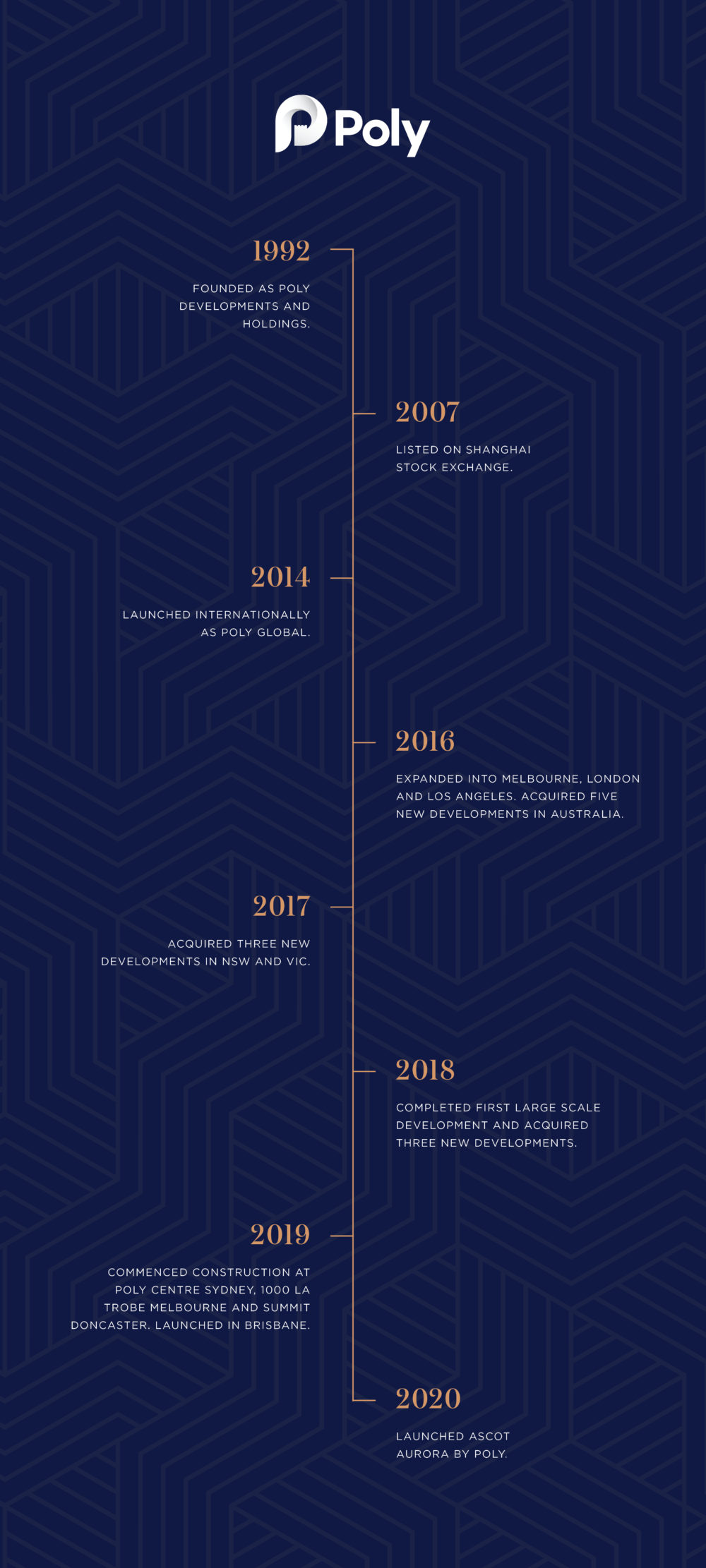 Our Ascot Aurora Partners
Our Recent Project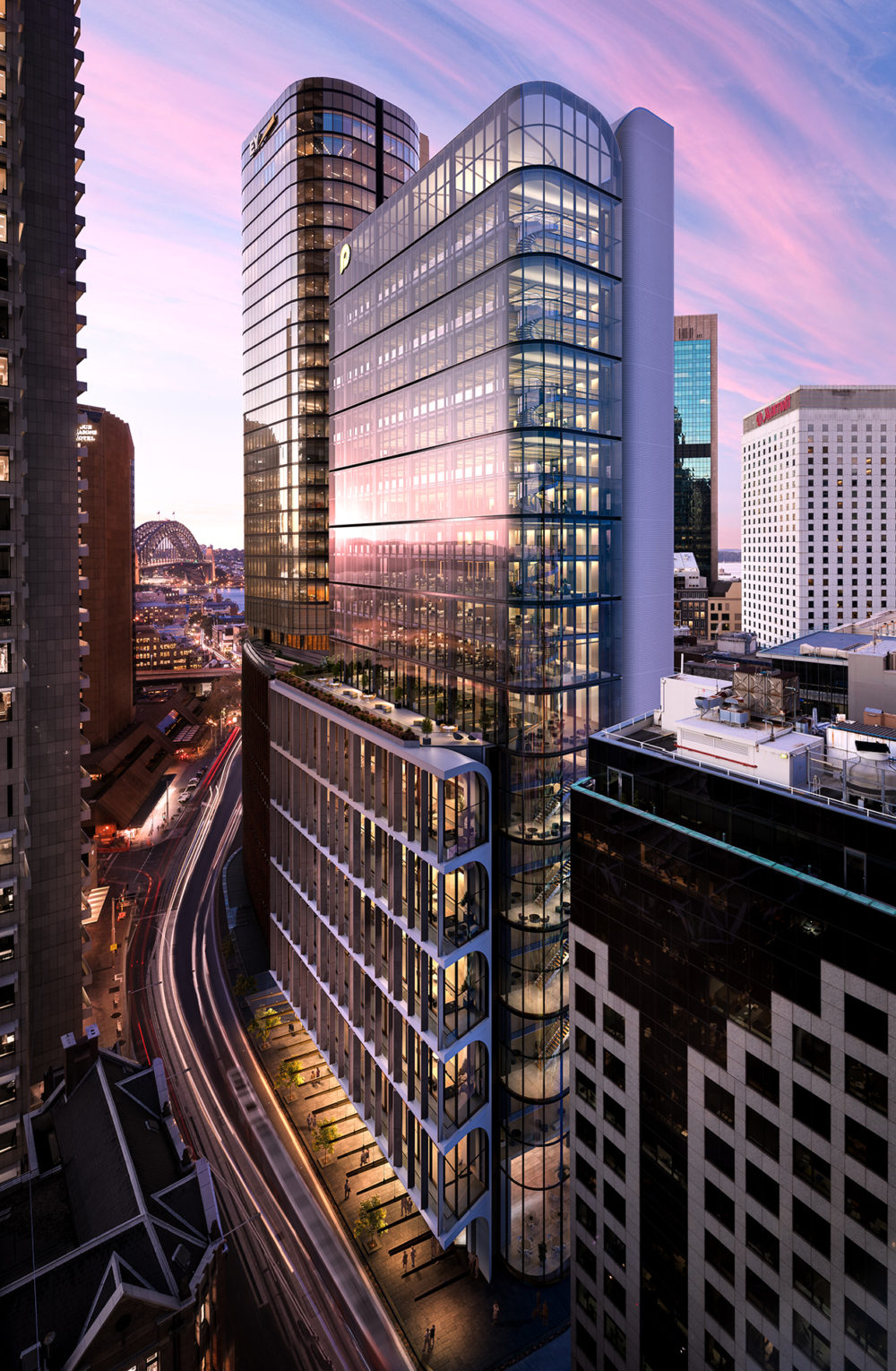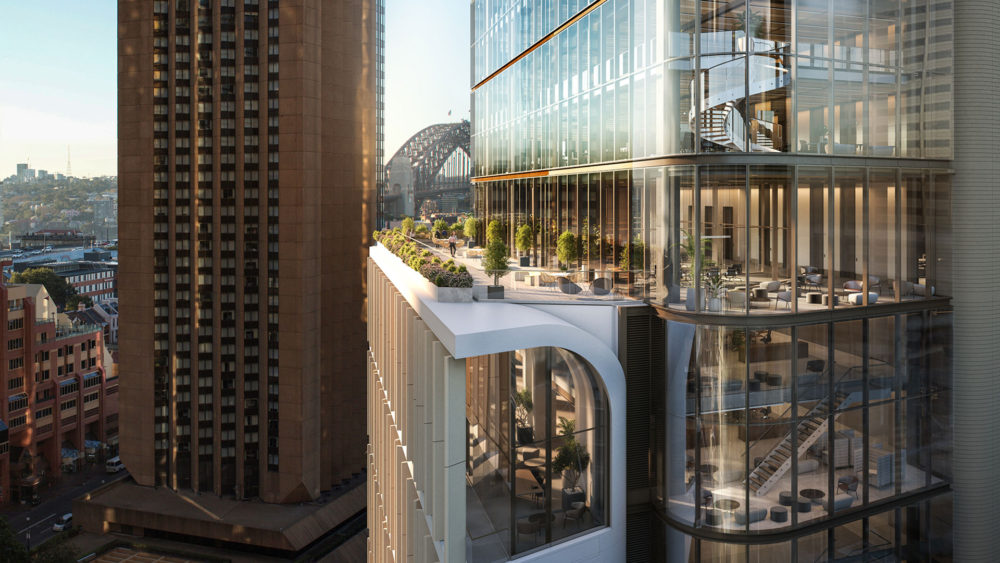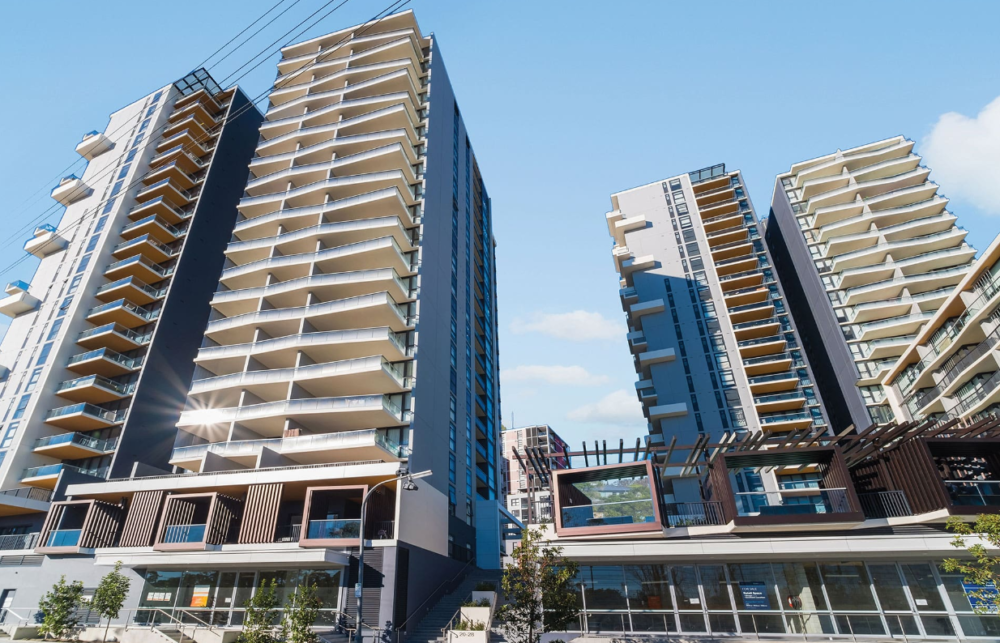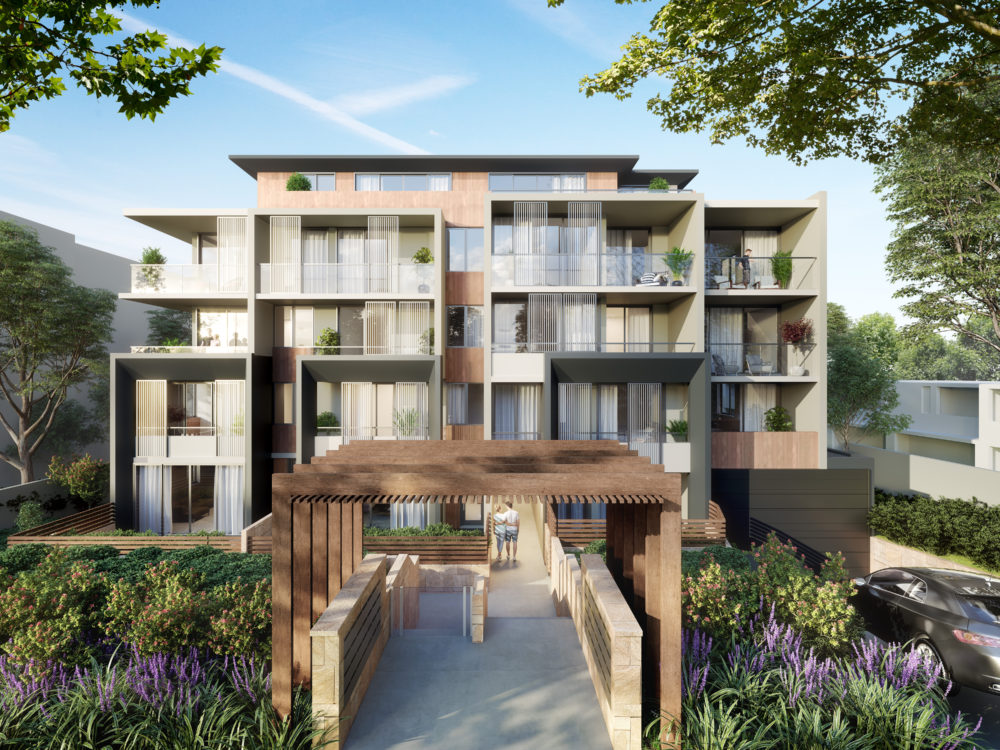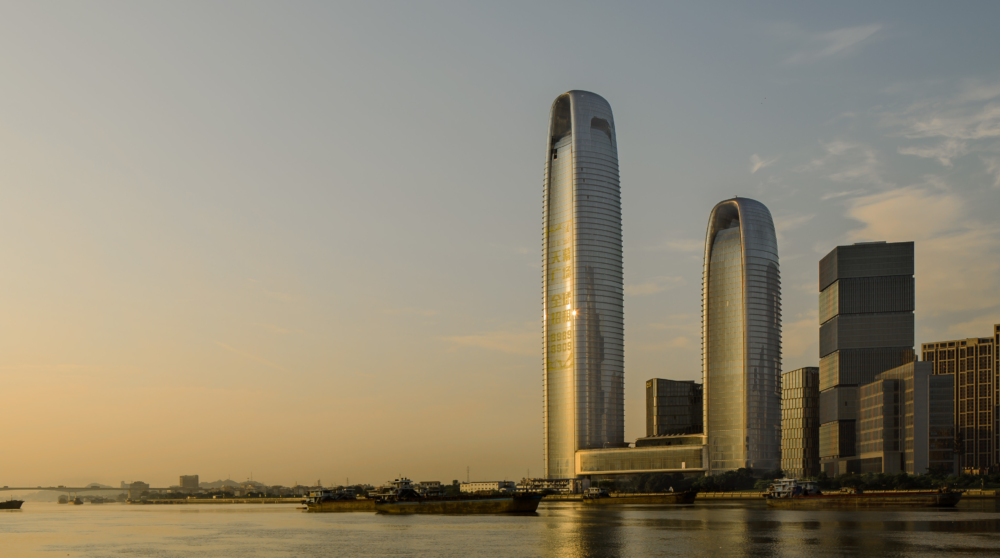 Please register your interest to secure an appointment.